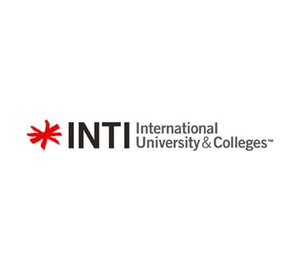 INTI Sports Excellence Scholarship
Type

Full scholarship

Study destination

Malaysia

Qualifications

Bachelor's Degree, Diploma, Foundation / Pre-U / A-level, Master's Degree

Applying deadline
Provider email

enquiry.international@newinti.edu.my

Provider phone
Eligible nationalities

Malaysia

Institutions

INTI College Sabah
INTI College Sarawak
INTI International College Kuala Lumpur
INTI International College Penang
INTI International College Subang
Overview
This scholarship is awarded to applicants who have previously represented the state or nation in sporting events. This scholarship offers up to a 100% tuition fee waiver to national sports players; and offers up to a 50% tuition fee waiver to state sports players.
Eligibility

State or national players
Meet the entry requirements for each individual program
Open to local students only
Interview required
Instructions
Contact the institution for more details.